We specialize in comprehensive certifications, singular topic courses, and bite-sized lessons for professionals looking to grow their career and business.​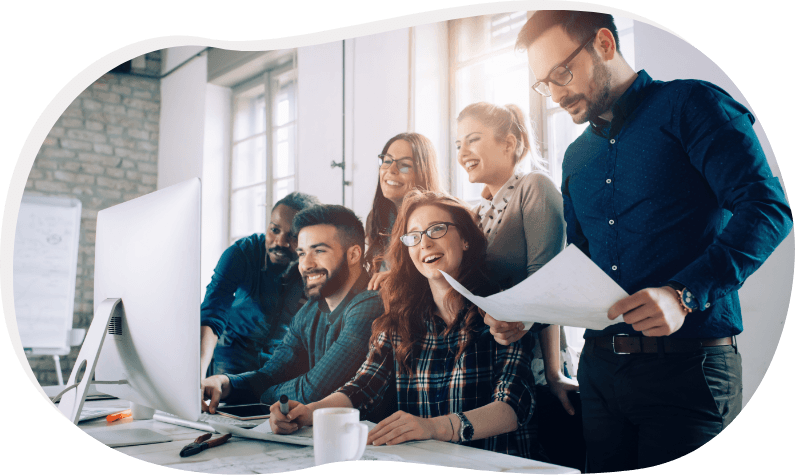 Our mission is to transform the way people and organizations grow by offering a way to blend digital & human guidance. Personal learning with human guidance. The learner is in charge and leverages a network of content, learning programs and human experts to effectivily grow relevant skills.
In the online market of the future, every user and every marketer would know how to use the latest technology to make their lives easier, and engineers will keep developing new tools to solve seemingly unsolvable problems.