Share Skills within your Community
Tap into the skills in your community by creating human guided learning with curated content and learning challenges.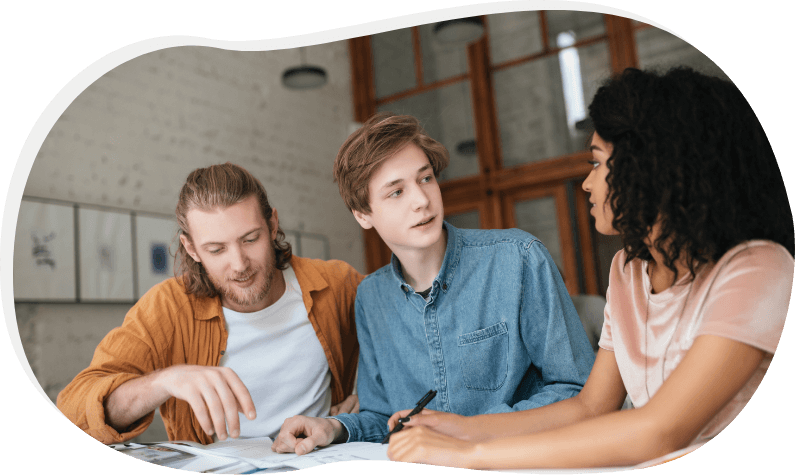 This email marketing course will teach you to create an email marketing strategy that grows your business, and your career.
Content marketing is the foundation for executing an effective inbound marketing strategy.
In the Growth-Driven Design certification course, you'll learn how to build and optimize a peak-performing website.
Allow learners to make learning personal. 
Learners explore what they want & need to learn and get guidance from relevant experts to create and nurture a personal learning journey.
Tap into the content of the web or curate it within the community.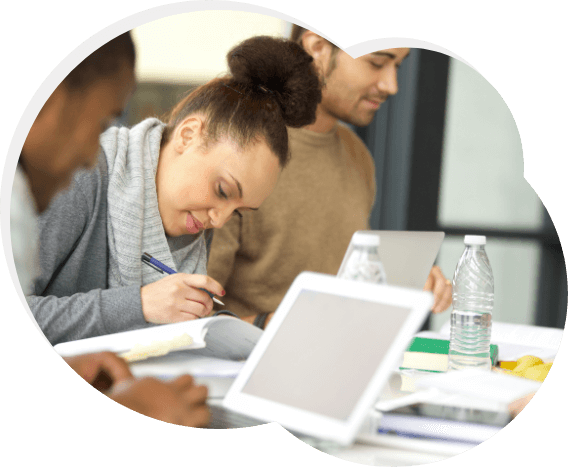 Invest in yourself and your career by staying up to date on the latest trends in digital marketing, sales, customer support, and more.
Add a globally recognized certification to your LinkedIn profile to show your employer — or future employer — you know your stuff.
Build your business strategy on the inbound methodology to generate more leads, close more deals, and delight your customers.
What Our Students Have to Say
When I started my first course here, I couldn't imagine how fast it would lead me to where I am in my career today.
I was already a successful marketer when I decided to take these extra courses. But in the ever-changing job market, you need new skills every moment of your career.
My small business needed a marketing person but I couldn't afford a new hire, so I had to learn it myself. Now I have a new business — a digital marketing agency.
It's always great to learn something new, something inspiring especially from professional trainers and coaches like these guys.